Craftsmen from Poland
Seeking workers from Poland & Eastern Europe? We are your international recruiting agency for subcontractors, craftsmen and temporary workers from Poland.
We are international recruting agency for subcontractors & temporary workers from Poland.
Are you looking for personnel from Poland - subcontractors and temporary workers from Poland? Hard-working workers and reliable craftsmen from Poland or Eastern Europe are very popular in Germany and throughout Europe. That is why we have specialized in the placement of motivated German-speaking subcontractors, temporary workers and staff from Poland. Qualified subcontractors from all technical areas with their own vehicles, machines and tools for trade and industry are waiting to be deployed.
 We only place certified craftsmen from Poland: subcontractors & temporary workers with the best professional qualifications.
- Top jobs in trade, industry, production or construction
- You get a complete cost package with no surprises after the fact.
- Our Polish craftsmen speak German, are available quickly and can be used flexibly
- We take care of the complete processing: Organisation, administration, work permits, licensing, accommodation, catering, travel.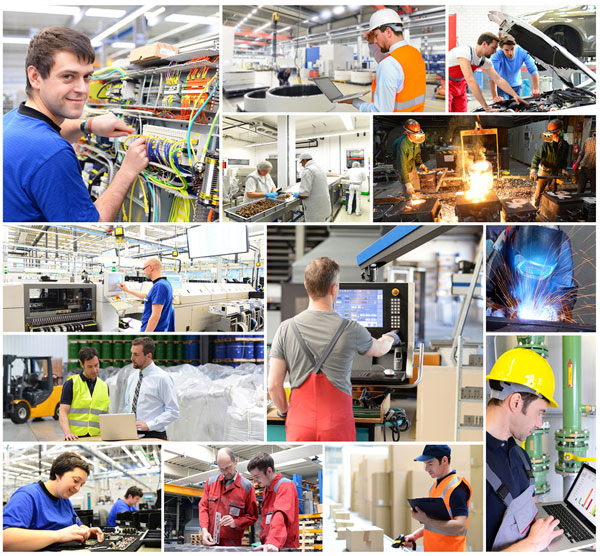 Are you looking for subcontractors or temporary workers from Poland & Eastern Europe?
German companies are looking for craftsmen from Poland, temporary workers or subcontractors teams. Whether for the construction industry, in metal construction, Industry, Logistics or in the Production, - Polish craftsmen subcontractors and temporary workers are in demand in various industries. Our company specialises in subcontractors such as craftsmen's companies and the classic temporary work from Poland. Simply let us advise you. What to consider when hiring a subcontractor  you can find out here >>
Are you looking for steel workers, metal workers, fitters, welders, electrical engineers and construction workers, Polish skilled workers from trade and industry and production workers? Or are you interested in work contracts, temporary employment or posting from Poland? Then contact us without obligation! We are your reliable personnel service provider. Our locksmiths, welders, electricians, heating engineers, craftsmen from Poland are very popular with our customers. In addition, we also have German-speaking staff from Poland. Whether you are looking for a simple factory worker, an assistant or another skilled worker from Poland - we will be happy to help you!
We place craftsmen from Poland in the following areas: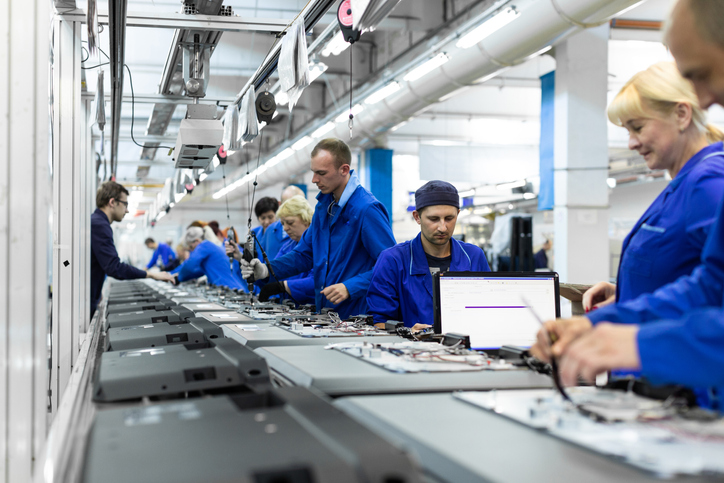 Production helpers
We place production workers, manufacturing workers, inspectors, packers & sorters for you.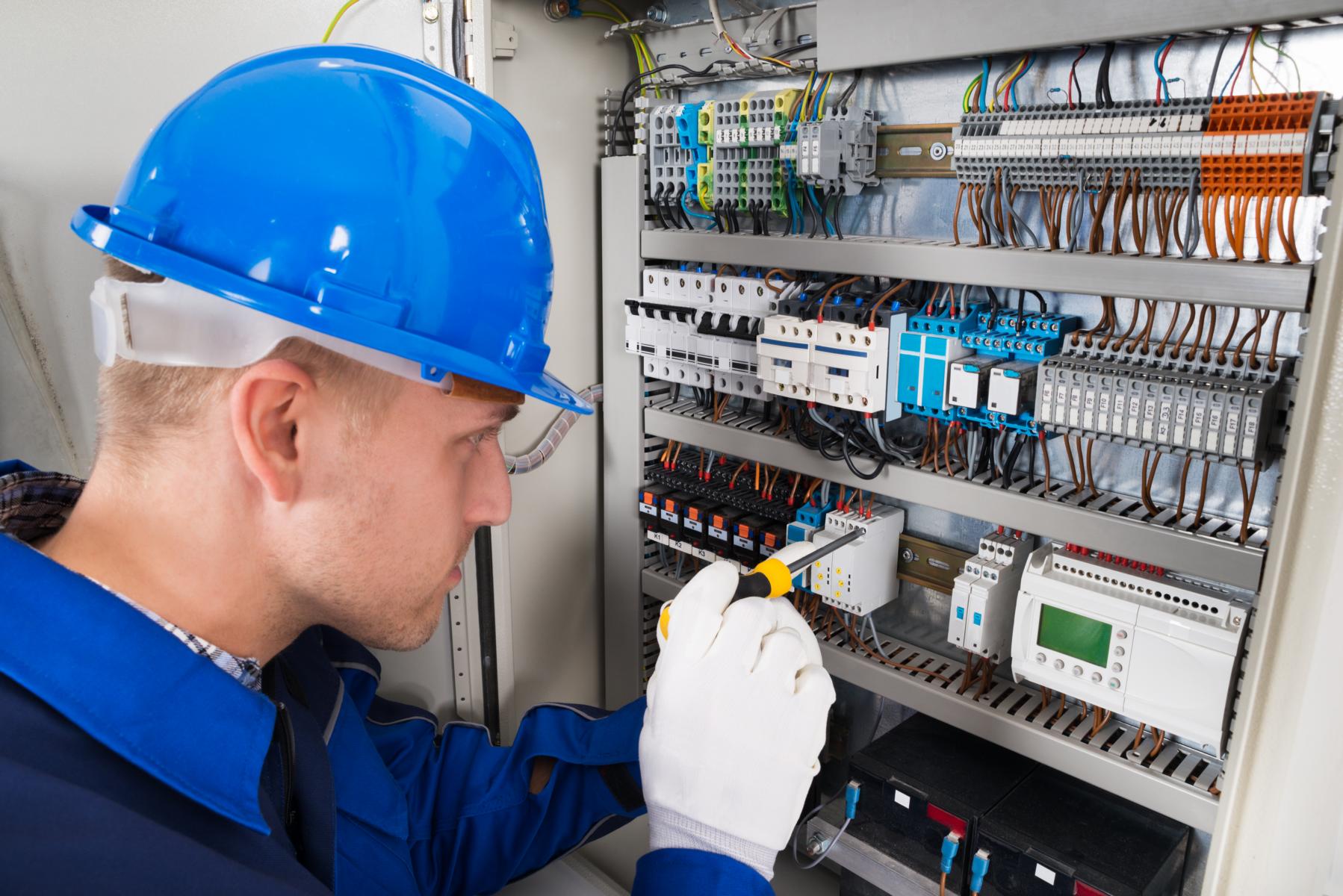 Electrician
Highly qualified teams for electrical and cable technology, experienced control cabinet builders etc.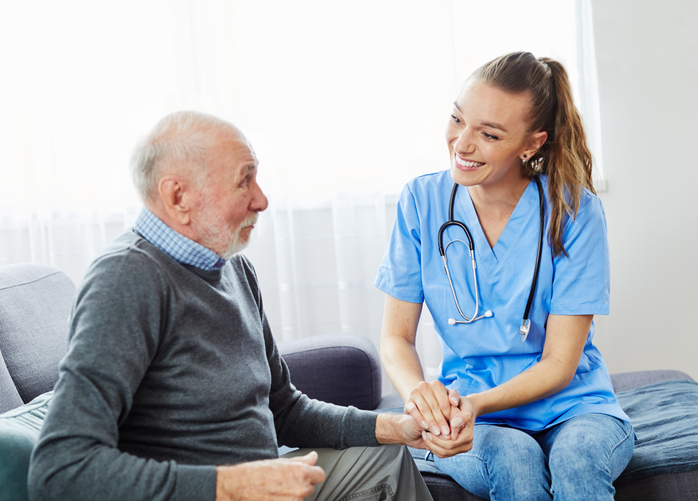 Nurses & Doctors
Nurses, doctors, specialist nursing staff, nurses, support staff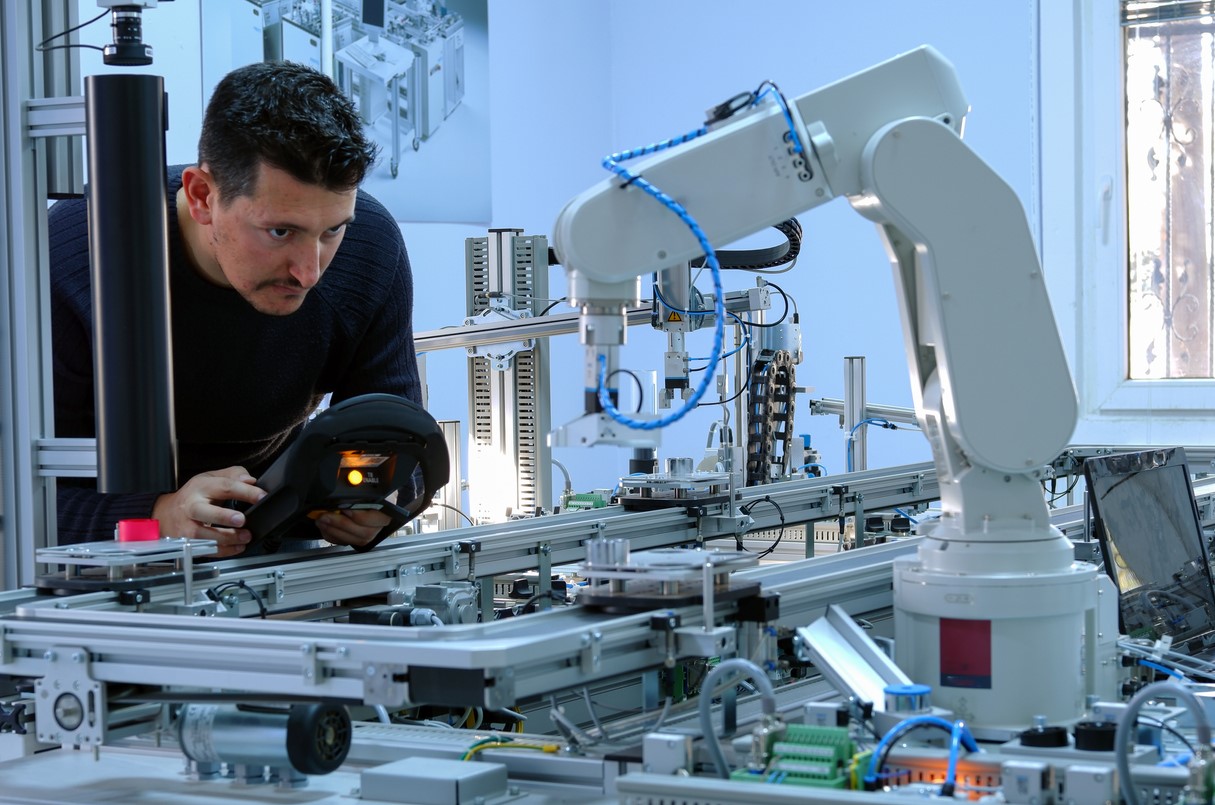 Industry
Skilled workers from industrial assembly, mechanical engineering, automation, pipeline construction, steel construction, machine relocation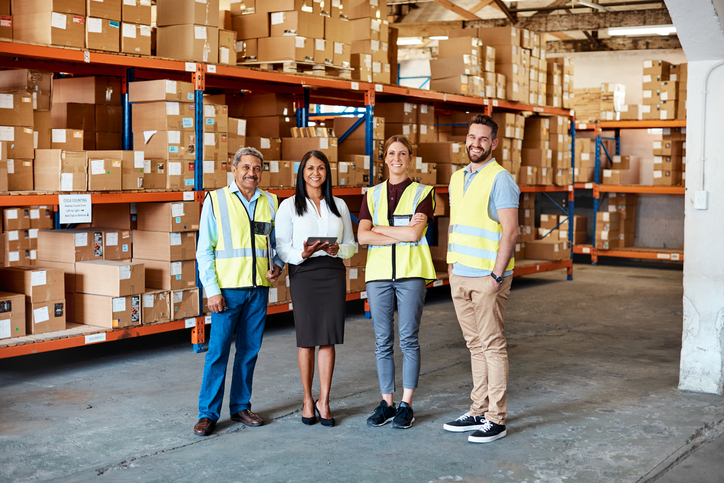 Logistics & Transport
Personnel placement for logistics & transport, goods receipt, loading and unloading of trucks, packing and commissioning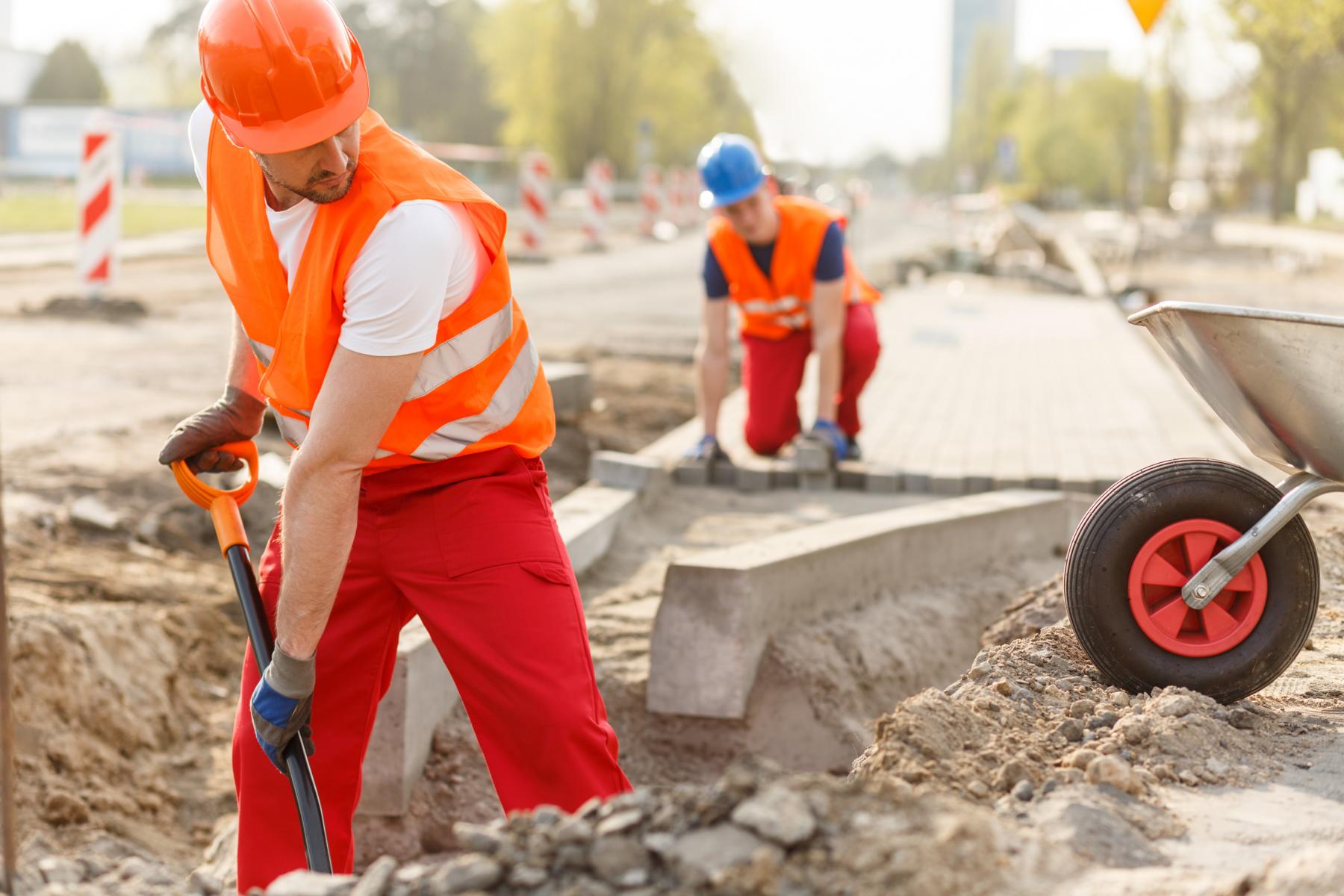 Construction
Roofers, painters, construction workers, bricklayers, formers, carpenters, foremen, sanitary fitters for renovation, interior work, building construction and civil engineering.
We help refugees from Ukraine to find a job in Germany.
Our service in the placement of personnel from Poland & Eastern Europe
provide international hiring is your strong partner in the areas of subcontractor placement, personnel placement, temporary employment from Poland and Eastern Europe. On the one hand, we place top professions in trade, industry or construction. Furthermore, we offer you a complete cost package without any subsequent surprises. Complete processing is also our responsibility. We place people individually according to your requirements and ensure compliance with legal regulations, deadlines and agreements. Our Services include organisational and administrative tasks as well as the necessary forms and approvals.
MANUFACTURER
Recruitment Eastern Europe - motivated subcontractors & temporary workers, craftsmen from Poland & Eastern Europe.
We are your partner for suitable, specialised and motivated workers from Eastern Europe.
Are you looking for workers in industry, trade or production? We offer you individual solutions for your staffing needs through employee leasing, contracts for work and services, personnel placement or secondment of workers from Eastern Europe. We look forward to receiving your non-binding enquiry.
We also provide you with subcontractors and craftsmen from Poland with their own tools and vehicles. Our subcontractors and specialist companies from Poland are very popular. We take care of the accommodation and legal matters and provide you with electricians, locksmiths, welders or heating engineers from Poland and Eastern Europe, among others.
No matter how many employees you need and for how long you need skilled workers from Poland, the Baltic States or Eastern Europe, we are your strong partner when it comes to personnel from Poland or Eastern Europe. Our subcontractors are flexible, reliable and professionals from Poland and Eastern Europe. Inform yourself without obligation. For years, our company has specialized in the placement of unskilled workers and specialists from Poland and Eastern Europe. Craftsmen and specialists from Poland, the Ukraine and all of Eastern Europe within the framework of temporary employment, a work contract or the classic posting of locksmiths, welders or electricians from Poland. We cover all important areas. When it comes to temporary work or classic temporary work from Poland, the Czech Republic, Slovakia, Ukraine or the Baltic States - we are your reliable partner.
This is how our international hiring works:
Let us know your staffing requirements - by phone or we will send you a form with the information we need for cooperation.
Based on your criteria for the future employee, we create a requirements profile for your skilled or unskilled worker from Poland and Eastern Europe.
- We research our internal database for suitable candidates who meet your criteria.
To open the work permits we collect the necessary documents from the candidates.
We organise transport for workers at the place of work. They can be ready for work in Germany in as little as7 days.
Your advantages:
- You save money with temporary work: We place certified subcontractors with high professional qualifications at the best price-performance ratio. We also cover the costs of accommodation, food, travel and separation allowances.
Complete service package: We take care of all organizational and administrative tasks, take care of all forms and approvals. We also ensure that deadlines, agreements and the quality of work for accommodation, food, travel and separation allowances are met. You don't have to worry about anything else.
- Our satisfied customers - best references: Our satisfied customers are the best proof - Siemens, Infineon, Audi, Bosch, Porsche trust in our experience.
Our contact countries for personnel from Eastern Europe
Make a staff request:
Request your personal offer here. After receiving your request, you will receive our offer within 24 hours on working days or 48 hours on weekends and public holidays.