Subcontractors & Personnel from Romania
We provide qualified subcontractors, craftsmen and temporary workers from Romania and Eastern Europe. Request workers from Romania now without obligation.
We are your temporary employment agency for subcontractors, craftsmen, temporary workers and staff from Romania
In many companies, especially in the areas of production and storage, there is a lack of workers. There is talk of a shortage of skilled workers and high operating costs. Workers from Romania and other countries in Eastern Europe could be the solution here. Have you ever thought about it? We have a large database of applicants and will help you to find suitable personnel for industry, production and trade. If you are looking for qualified Romanian employees and specialists for your company, we will be happy to advise and support you with our knowledge of the industry. As an experienced personnel service provider, we have specialized in subcontractor placement and personnel from Romania. We take care of temporary employment, service contracts, work contracts, outsourcing, sending subcontractors from Eastern Europe.
We provide qualified subcontractors & personnel from Romania 
We provide you with subcontractors and personnel from Romania and Eastern Europe in a serious and reliable manner. Experience and professionalism are points that distinguish our company. We have specialized in the placement of workers from Romania, Hungary, Slovenia, Poland and other countries in Eastern Europe. Our customers are very satisfied and convinced of our service. Of course, our company does not stand still. Due to our large network, we have access to numerous qualified skilled workers. We select the people based on your requirements and make suitable suggestions. Subcontracting is quick and easy these days.
When selecting subcontractors from Romania, the following should be noted
Forms: Registration of Romanian workers with customs
Certification of payment of social insurances by A1 certification.
Signature between the subcontractor from Romania and the client
Subcontractors from Romania and Eastern Europe offer an alternative and a solution to the shortage of skilled workers and high operating costs.
Subcontracting & Recruitment from Romania and Eastern Europe
We provide skilled workers in the electrical engineering, welding technology, locksmith work, heating & plumbing, construction and industry sectors. As a personnel service provider, we manage to fill the missing positions in German companies with Romanian workers. We provide you with well-trained and reliable specialists and craftsmen from Romania. Thanks to our experience, expertise and networks in Romania, we guarantee you a professional selection of personnel. For the form of employment, we choose work contracts that you conclude directly with the Romanian specialist staff. Contracts for work are characterized by several advantages:
Contracts for work are performance-based contracts. The craftsmen from Romania are only paid if they perform the service specified in the contract.
Contract for work ends with the completion of the respective work. You remain flexible and do not enter into any longer-term commitments.
With a contract for work and labour, you only have to pay the remuneration; social security contributions do not apply.
Illnesses of the craftsmen from Romania do not cause any costs for you.
We will be happy to advise you personally and in detail. You can also contact us with confidence if you need Romanian or Eastern European craftsmen at short notice.
Benefit from our experience placement of subcontractors & personnel from Romania
 We only place certified temporary workers with the best professional qualifications from Romania
- Top professions for industry or construction
Our temporary workers speak German, are quickly available and flexibly deployable
- We take care of the complete processing: Organisation, administration, work permits, licensing, accommodation, catering, travel.
- You get a complete cost package with no surprises after the fact.
- Best money offer for subcontractor mediation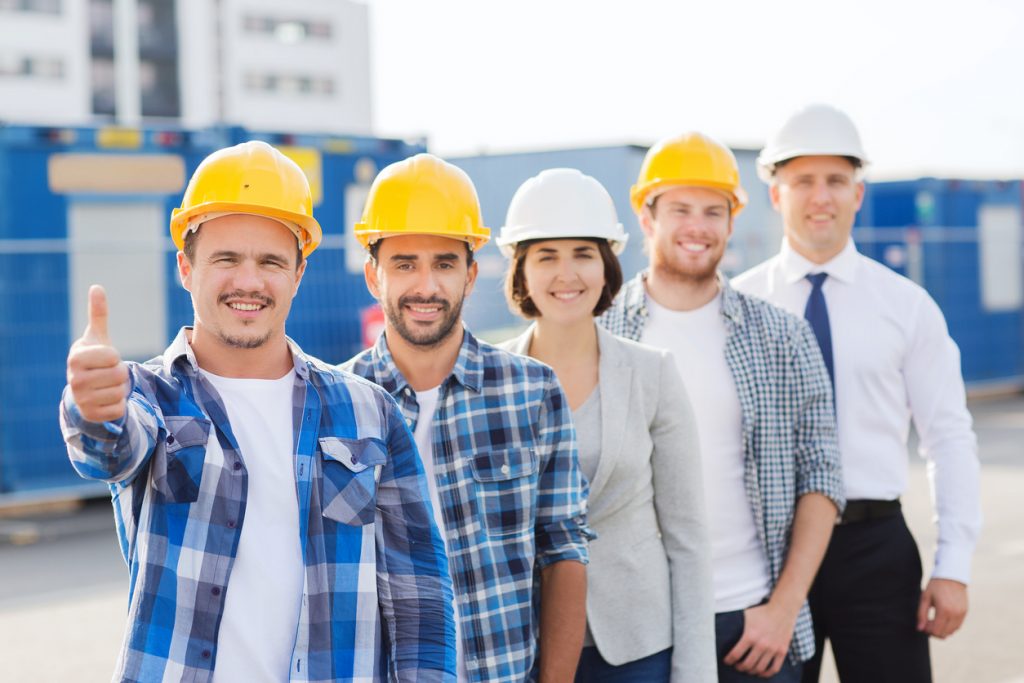 STAFF FROM ROMANIA
Our top workers from Romania for large and small projects in industry and trade
This is how our mediation works as of:
Let us know your staffing requirements - by phone or we will send you a form with the information we need for cooperation.
 Based on your criteria for the future employees, we create one requirements profil for your skilled or unskilled worker from Romania.
- We research our internal database for suitable candidates who meet your criteria.
In order to work permits we are collecting the necessary documents from the labour force from Romania.
- We organize transport for temporary workers to the place of work. They can be ready for use in Germany in just 7 days.
Your advantages: 
- You save money with temporary work: We place certified subcontractors with high professional qualifications at the best price-performance ratio. We also cover the costs of accommodation, food, travel and separation allowances.
- We offer a complete service package: We take care of all organizational and administrative tasks, deal with all forms and approvals and ensure that deadlines, agreements and the quality of the work for accommodation, meals, travel and separation allowances are met. You don't have to worry about anything else.
- Our satisfied customers - best references: Our satisfied customers are the best proof - Siemens, Infineon, Audi, Bosch, Porsche trust in our experience.
We assemble individual Romanian industrial teams from the following sectors: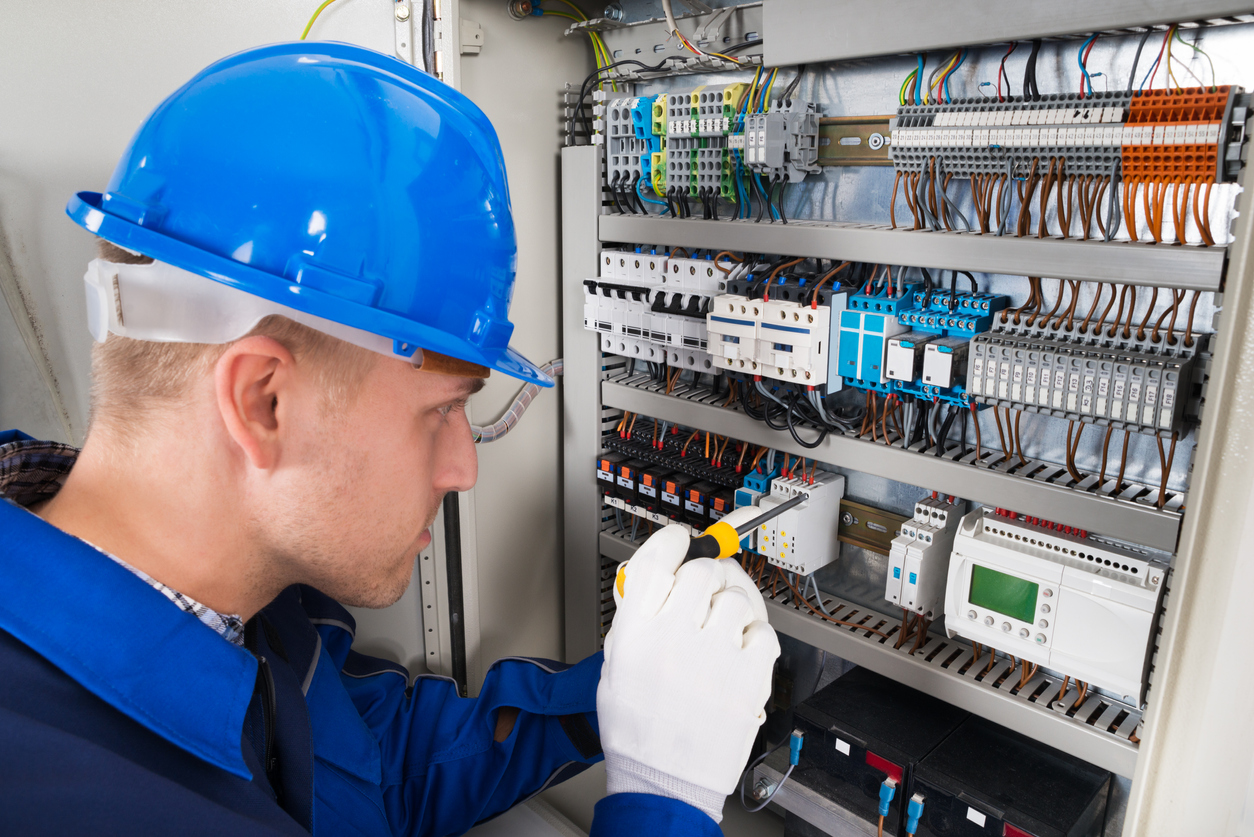 Electrician from Romania
Highly qualified teams for electrical and cable technology, experienced control cabinet builders etc.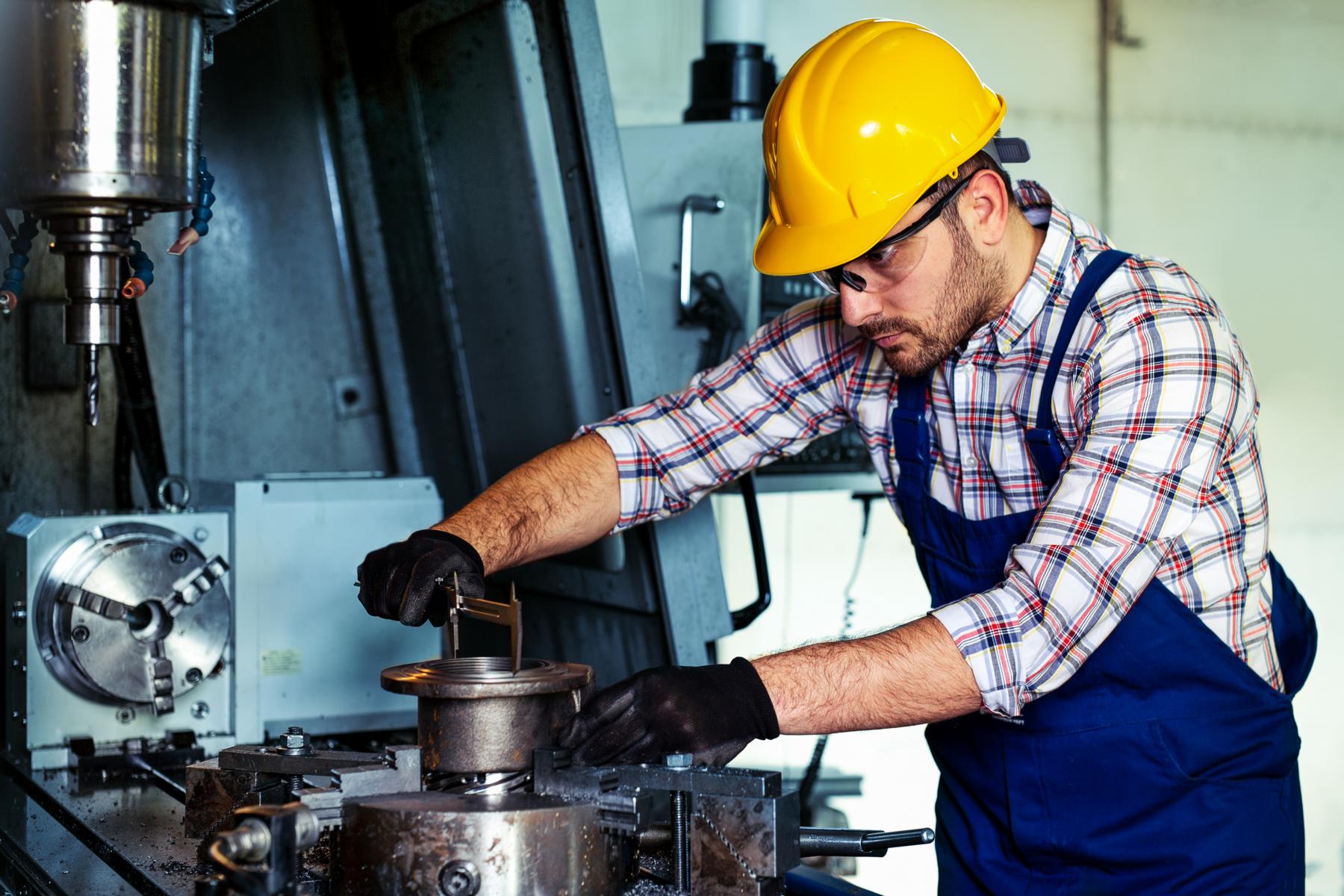 Locksmith from Romania
Our factory fitters, machine fitters, steel and metal construction fitters are flexible in use in industry and trade.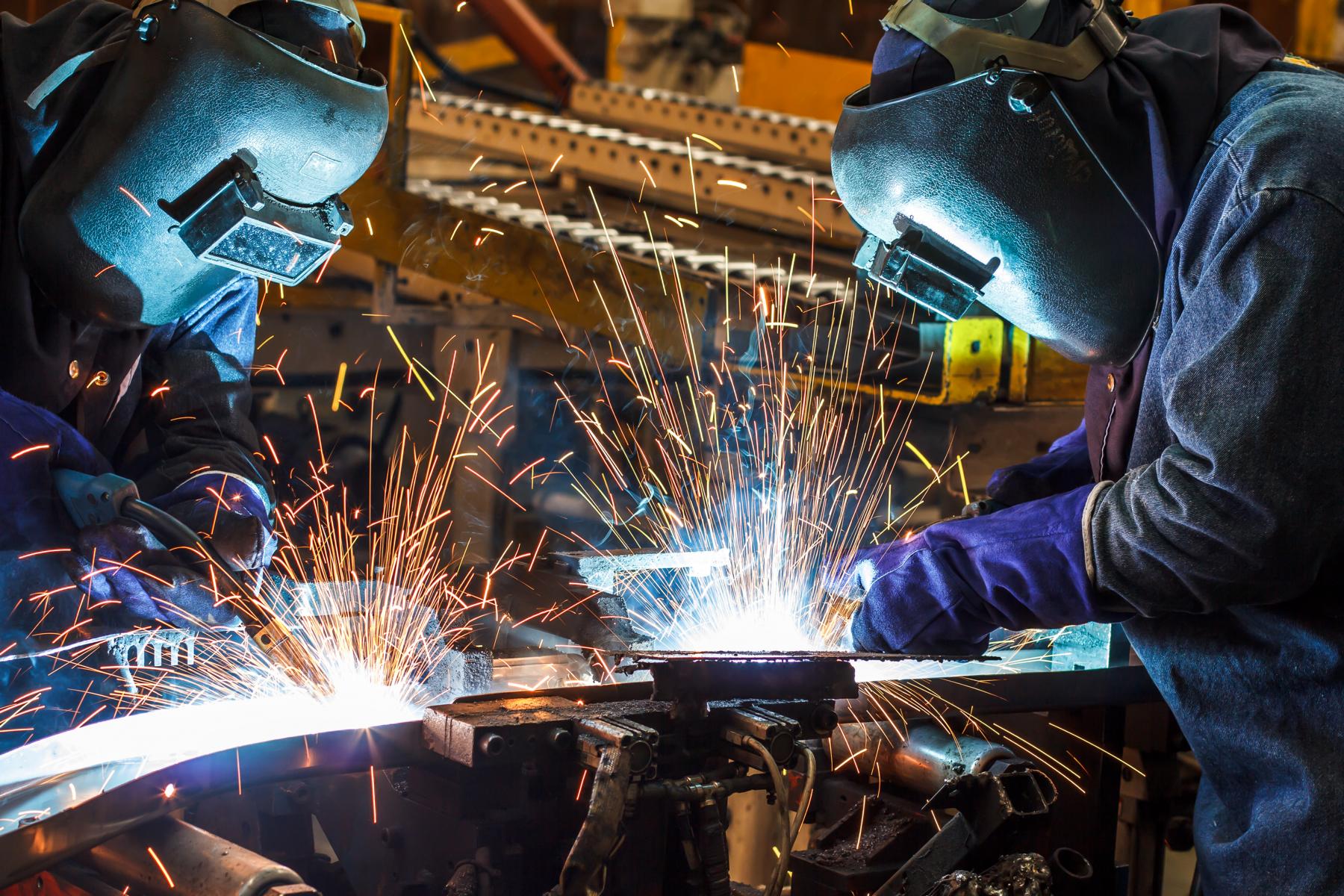 Welders from Romania
We provide you with certified MAG and TIG-WIG welders, pipe welders, plasma welders, stainless steel welders, etc.
Industry Personnel
Skilled workers from industrial assembly, mechanical engineering, automation, conveyor and process technology, production assistants & packers.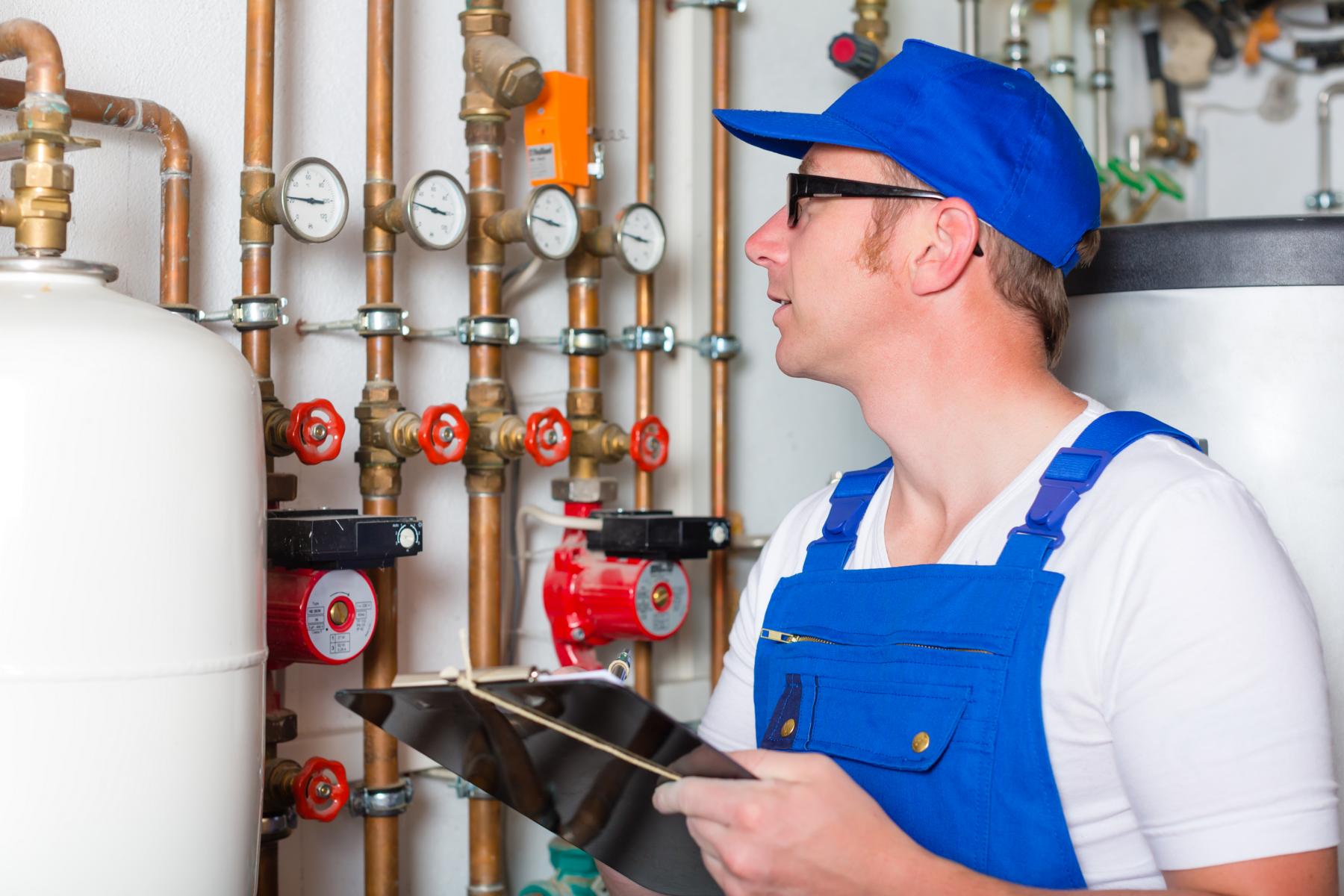 HKLS / GWH Temporary workers
Subcontractors for heating, air conditioning, maintenance work and plumbing for building installations, fine installations etc.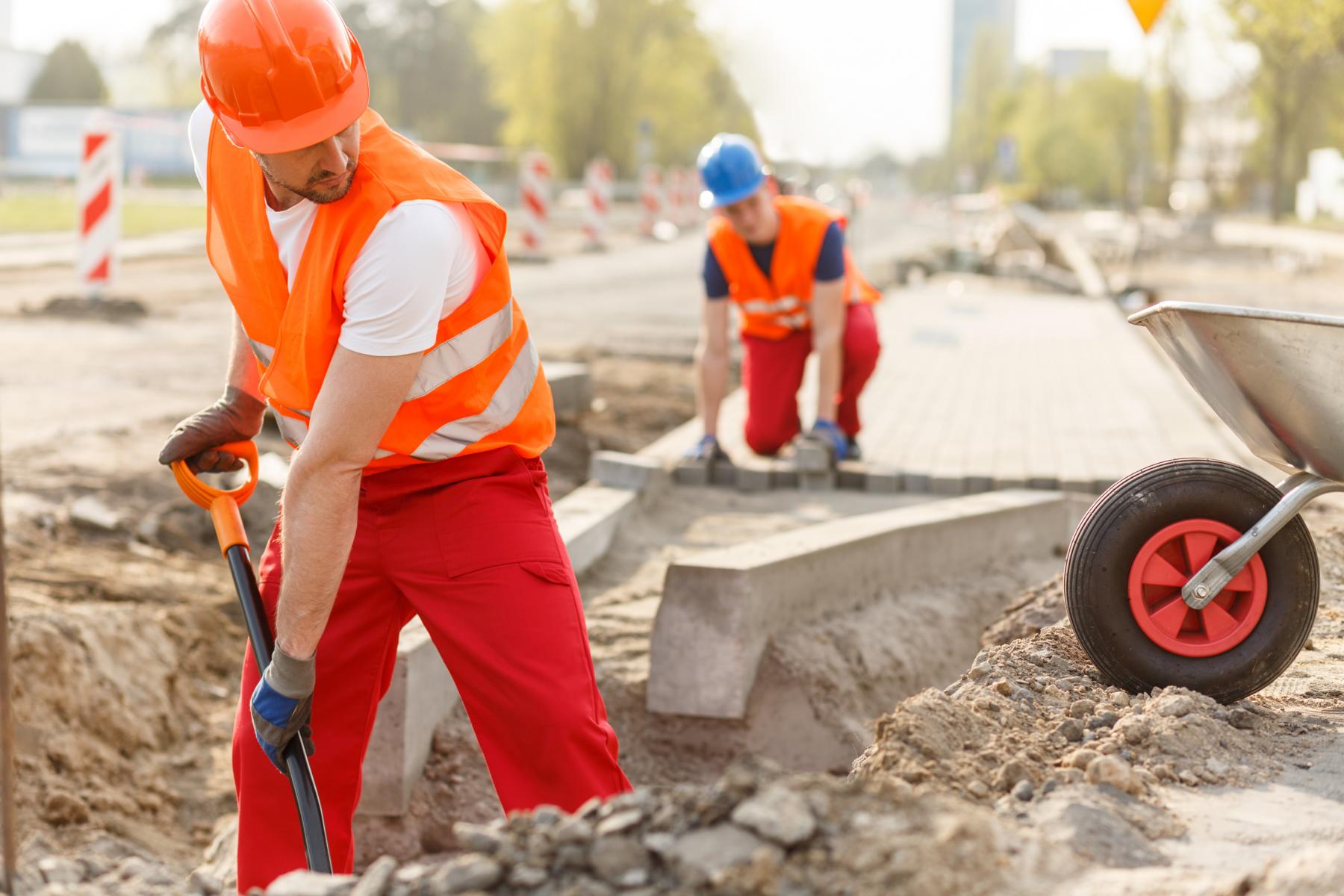 Construction worker
Craftsmen, painters, construction workers, bricklayers, formers, carpenters, foremen, sanitary fitters for renovation, interior work, building construction and civil engineering.
Give us a call and let us create a non-binding offer for you
+49 24038092219
Our personnel services in placement of subcontractors & personnel from Romania & Eastern Europe
We are your strong partner in the areas of personnel placement, employee leasing, temporary employment from Romania and Eastern Europe. Our network includes skilled workers in top professions from the trades, industry or construction. We take care of the entire process and place workers individually according to your requirements and ensure compliance with legal regulations, deadlines and agreements. Our services include organisational and administrative tasks as well as the necessary forms and permits.
Make a request:
Request your personal offer here. After receiving your request, you will receive our offer within 24 hours on working days or 48 hours on weekends and public holidays.